12.02.2019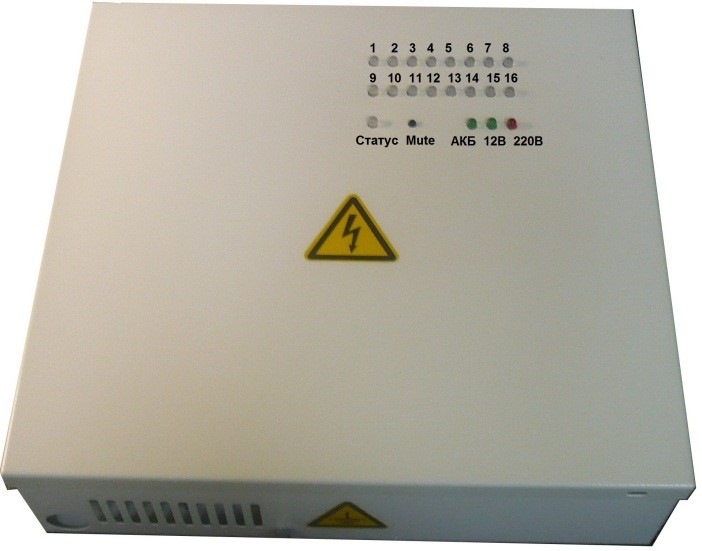 Stilsoft GC has expanded its production range with a new device, which is designed to enlarge the line of fire alarm control panels of in-house manufacture. CVD-411K Fire Alarm Control Panel is intended to build autonomous and network burglar and fire alarm systems.
The panel receives alarm signals from automatic and manual, passive, active (powered via loop) and wired burglar and fire alarm sensors with normally closed and normally opened internal contacts. CVD-411K has an enlarged number (up to 16) of alarm loops as well as up to 8 relays (to connect executive devices). The construction and circuity engineering of the product have been modernized to increase the panel's reliability and produce-ability.
Structurally, CVD-411K is designed in metal housing, which incorporates the controller's board as well as voltage conversion board. The top of the housing has an indication panel. Integrated light and audio indication allows to display the status of the controller, power supply subsystem and alarm loops as well. It is also provided a slot for battery.
CVD-411K Fire Alarm Control Panel is applied:
to build fire alarm system in accordance to fire regulations at small and medium enterprises;
to build security systems for sites of different applications, to perform functions of burglar alarm system;
to monitor the status and control various technical equipment both autonomously and in centralized mode from the top control level.
CVD-411K Fire Alarm Control Panel has the fire safety certificate.