New DVS-3675 video-thermal imaging module
02.04.2019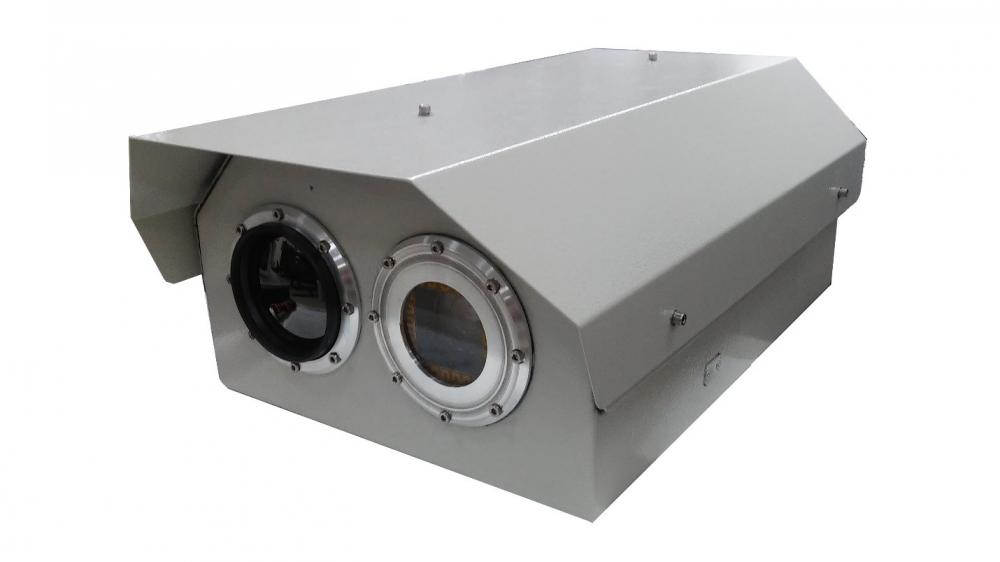 Engineers from Stilsoft GC have developed a new bispectral device, designed for 24/7 video surveillance in infrared and visual range.
Structurally, DVS-3675 incorporates classical video camera and thermal imaging camera into one sealed housing with high Ingress Protection. It is also equipped with heating.
DVS-3675 module demonstrates excellent quality of video control at any level of illumination, including at zero visibility of normal camera, for example, at full darkness, rain, snow, frog, smoke etc. Detection range of target depends on weather to a much lesser degree than the normal cameras can provide.
In addition, the key feature of bispectral device, manufactured by Stilsoft GC, is an in-built intellectual moving detector - FineTrack™, which provides not only detection of the moving but also a number of additional capabilities and tools for analyzing of target's behavior. Using of integrated video analytics significantly increases the total effectiveness of surveillance system.
New DVS-3675 video-thermal imaging module will be the best choice for controlling of large open spaces, sea areas and remoted objects in all weather conditions.