Stilsoft has many areas of expertise associated with Security and Safety. Main of them are: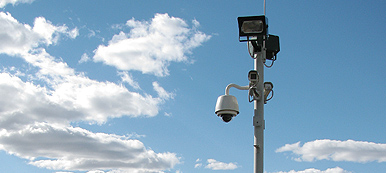 To protect critical infrastructures, STILSOFT provides «SYNERGET» - integrated security system which includes following subsystems: intelligent video surveillance, data collection and processing system, access control system, fire and burglar alarm system, public address system, command and control system and many more.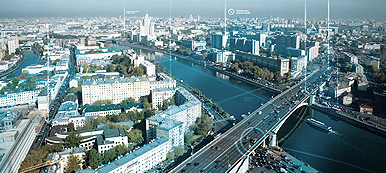 STILSOFT provides multifunctional systems for ensuring security and intelligent control of urban infrastructures. Face recognition systems, face search in multi-million faces databases, emergency notification systems and much more.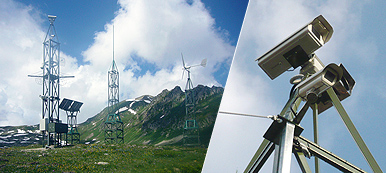 Here you can find unique products intended for intelligent surveillance and control of large open areas, state borders, long perimeters, systems with autonomous power supply. These products are widely used by Ministry of Defense of Russian Federation, Border Service of Russian Federation and other Governmental and big commercial customers.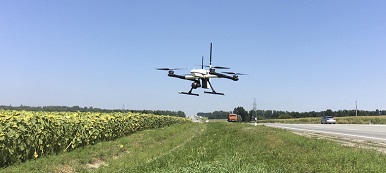 We develop unmanned aerial vehicles (drones) including unique ones, with start containers and fully automated take-off, landing and batteries recharge. The drones can be used to secure perimeters, state borders, remote areas where it is impossible to have video surveillance; also for search and rescue applications, accident surveillance etc.