We provide qualified post-sale technical support. Our specialists are ready to answer your questions on the phone or email quickly and efficiently solve any problems.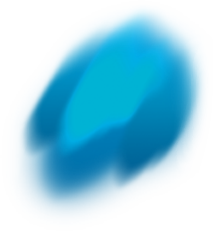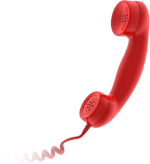 Request
a call back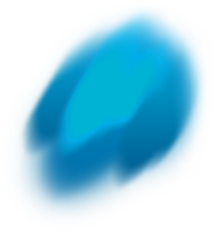 Contact
technical support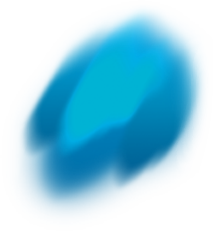 Download
the key certificate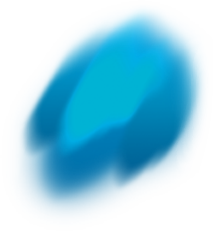 Request
a passport copy
Отправить запрос в техподдержку
Tech support dept:
8-800-500-91-10
Dear friends!
Thank you for choosing STILSOFT. By purchasing our products, you get reliable and high-tech equipment manufactured in Russia.

Warranty repair: equipment transfer procedure.
As a practice shows, most of the problems in the equipment operation can be solved remotely, after consultations with our technical support specialists. In case the problem cannot be solved remotely, you are welcome to arrange delivery of warranty equipment to the service center.
1. Prepare documents for delivery
1) Technical passport for equipment. If the equipment consists of several blocks/units and includes several technical passports – you must send all available passports for each unit.
* If the passport is lost, you must provide a copy. You can do this by clicking the link to REQUEST A PASSPORT COPY.
2) Fill-in the Equipment failure protocol – download the protocol form here.
2. Pack the equipment properly, eliminating the possibility of damage during transportation. Wrap the product with shockproof material and pack it in a box. If the equipment consists of several blocks/units, you must send the entire set, regardless of which unit is supposed to be failing.
3. Send the equipment to the service center
Before sending equipment by courier or transportation company, you should provide the Service Center employee a full name and contact details of employees in your organization responsible for equipment transfer. Send the equipment to our address in any convenient way for you:
Recipient`s address: 355000, Stavropol City, Vasilkovaya street, №29
Recipient: STILSOFT Service Center
After repair, the equipment will be sent to the address you specified in the Equipment failure protocol.
Please check your contact information and mailing address before sending.
If you have any questions about repairing equipment that is under warranty, please contact us:
STILSOFT Service Center:
E-mail: service@stilsoft.ru
Tel.: +7 (8652) 52-44-44
Opening hours: Monday-Friday 09:00 am - 18:00 pm (Moscow time)
Products return after repair – up to 45 days from the date of the equipment receiving by the Service center. If repair is impossible, Service center provides a new one. The term of the new product send is 45 days from the moment of conclusion about repair impossibility by the company's service center.
Please kindly note:
The manufacturer's warranty obligations are terminated if STILSOFT products have mechanical damage that was not caused by the manufacturer, as well in case seals installed during the production of the equipment are broken or replaced.
If during the diagnostic process it turns out that the equipment was installed or operated in violation of the installation/operation conditions, such equipment will also be removed from the warranty. Please read the operating Instructions carefully.